The BlackBerry tablet is here, and it looks astoundingly nice. Nicer than anybody expected it to be. Here's what you need to know about the PlayBook, in 10 easy steps.(…)
Click to continue reading "The BlackBerry PlayBook Tablet: 10 Things You Need to Know"
Tags: 3G, android, apple, comp, HD, hdmi, iphone, ipod, phone, usb, web, web os

Related posts
WebOS 2.0. It's really happening, and it's coming soon. Amidst the turmoil and the headlines and the doom-dropping, Palm's been busy: WebOS 2.0 looks like it'll be better than the original in basically every way.
Right now, Palm's only talking about the new developer features, but(…)
Click to continue reading "Palm WebOS 2.0: Now This Is Multitasking"
Tags: javascript, palm, phone, web os

Related posts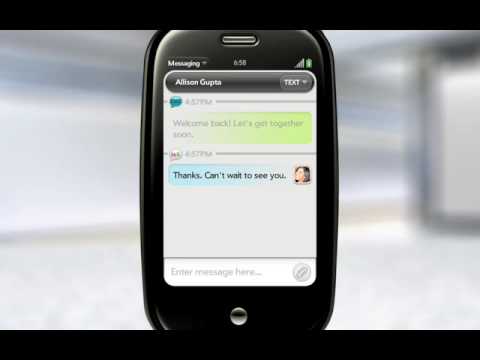 Palm has released another demo video of the Pre in action, and this time, some pretty nice-looking third-party apps are the focus in planning a (dirty?) weekend for three friends. I'm liking this.
Within, we see our favorite husky-voiced, perhaps opium-addicted voice actress fly through the(…)
Click to continue reading "New Palm Pre Promo Vid Shows Fandango, Pandora Apps; Multitasking Galore"
Tags: palm, palm-pre, phone, web os

Related posts